Entrevista para Archiboo - fuel your ideas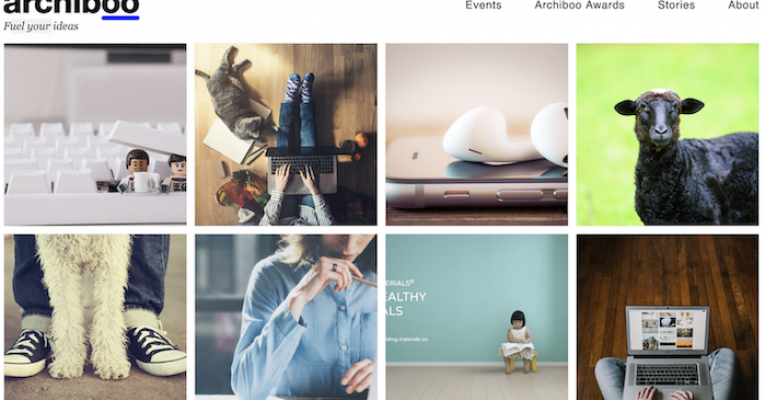 Iniciamos el mes de abril con una entrevista publicada en la web Archiboo, portal dedicado a compartir contenido que ayuda a enriquecer nuestro entendimiento sobre el entorno construido y comparte las últimas tendencias de la arquitectura a nivel global.
La entrevista recibe el titulo "Building materials that help the healing process" y explica la importancia de Friendly Materials y su web en la manera de comunicar de PMMT. Articulo completo aqui.