NEW ADDITIONS TO THE FRIENDLY MATERIALS WEBSITE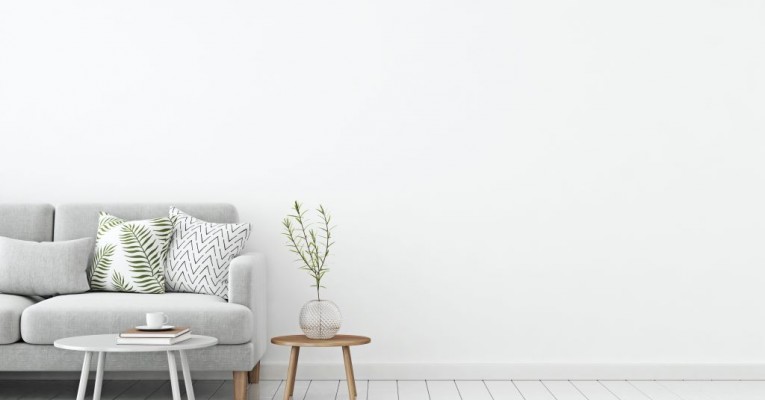 At Friendly Materials we keep a close eye on news and innovations in the field of healthy materials.
That is why during this last quarter we have been very busy expanding the references on our website with materials that we consider of interest.
It is about offering a range of healthy materials as wide as possible to facilitate the work of choosing materials when facing a project or a work, always based on objective and informed criteria.
We have added a total of 14 new materials to our library that we are convinced will improve the options in choosing healthy materials in the different sections:
PLATES, PANELS, CEILINGS AND PARTITIONS
DERAKO Base Line
AMROC Panel B1
PLADUR Plate N
STAINLESS STEEL Cladding
INTERIOR PAINTS
FINCA WHITE Lime Paint
BLOND MONOCOAT Oil Plus 2C
INSULATORS
STEICO Isoflex
CEMENTS AND CONCRETE
MAPEI Ultraplan Eco
WOOD AND DERIVATIVES
PANGUANA Pure Glue
BERG&BERG Ash Polar
ADHESIVES FOR CONSTRUCTION
MAPEI Ultrabond Eco
CERAMICS AND STONES
COMPAC THE SURFACES Quartz
TERRAZZO Pavement
LAPITEC White
We invite you to enter our website and visit our new references.