How to read the medals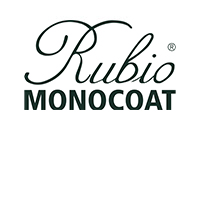 OIL PLUS 2C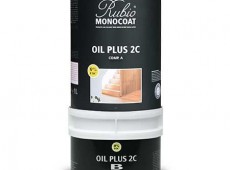 Wood protector
Oil Plus 2C is a wood protector that colors and
protects in only 1 single layer! Using advanced
molecular bonding, it protects wood from water,
heat and daily wear & tear. It is the best oil for wood
furniture, hardwood flooring, tables,...
third-party certified

alert list free

voc free (zero emissions)

transparent information
Published in September 2021.