How to read the medals
TERRAZZO MEDITERRANI 4523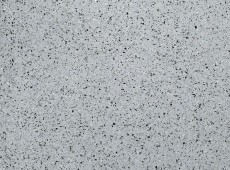 Terrazzo tile flooring
The MEDITERRANI terrazzo is considered a terrazzo of long
durability, easy maintenance, low permeability and adequate
slip resistance. It has a great resistance to wear and to breakage.
It is the ideal terrazzo for homes, offices and common areas of buildings.
alert list free

transparent information
Published in December 2021.