How to read the medals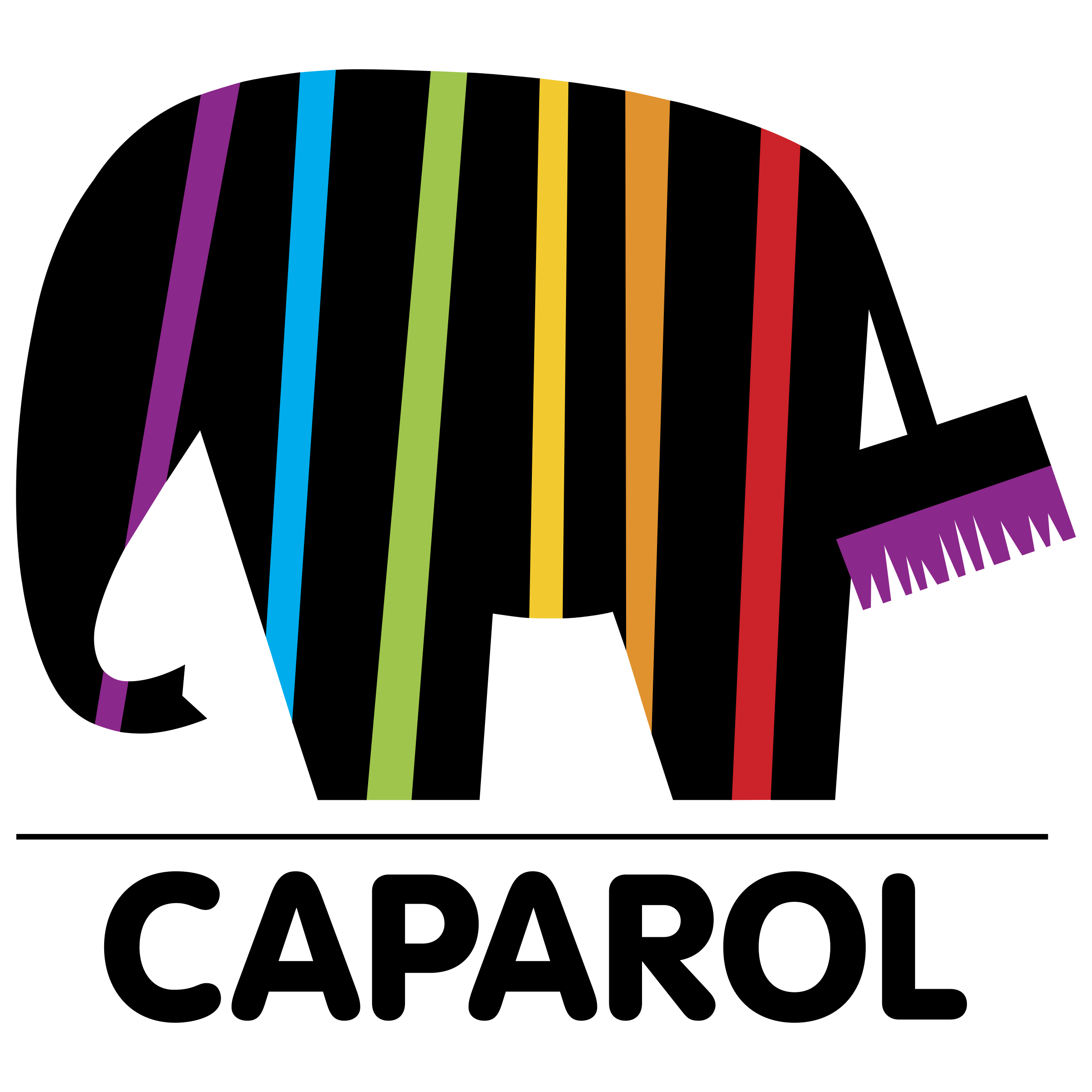 Caparol seda premium ELF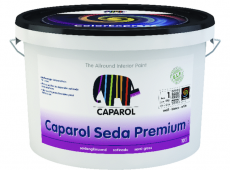 Plastic Paint (low satin finish)
High quality interior paint with low satin finish.
Totally solvent-free and emission-exempt, it allows to protect and decorate interiors at any time of the year without the need to ventilate or stop the activity while the works are carried out.
alert list free

voc free (zero emissions)

transparent information
Published in September 2018.